Do you believe that mail is dead? Well, think again. Surprisingly, now could be just the right time to start tapping into the benefits of direct mail, especially if you're looking to reach out to the younger generation.
Ironically, it's becoming increasingly clear that one of the best ways to connect with the digital generation may not actually be via digital channels. Whilst the prevalence of social media campaigns is certainly here to stay, at least for the time being, there has been a noticeable trend of younger people – particularly those of Gen Z – developing an increased interest in direct mail. It's no surprise, therefore, that a fascinating 2020 report from the UK Data and Marketing Association demonstrated that 86% of recipients reported connecting with a business online as a result of direct mail, whilst 87% were influenced by their mail to make online purchases.
In light of this, we're going to be taking a look at some of the benefits of utilising direct mail in your marketing campaigns, and how this approach may actually help you to better reach the twenty-something crowd, in particular.
Reach the Gen Z crowd
On the surface, you may take the Generation Z – AKA 'Gen Z' – consumer group at face value, and oversimplify them as a demographic of mobile phone junkies who are hooked up to a never-ending drip feed of digital content. After all, they have literally grown up in the age of social media.
However, you'd be wise not to jump to any quick conclusions when it comes to Gen Z. This group – made up of individuals born after 1996 and now in their teens and twenties – is certainly complex, and stands out as the most diverse and socially conscious generation we have perhaps ever seen. Plus, they will very soon be the largest consumer market and will set the status quo for all other consumer demographics.
You may be surprised to learn that direct mail really resonates with the Gen Z crowd, as recent studies such as this one from the USPS are beginning to show. It's likely that this is down, at least in part, to a general feeling of digital fatigue from the barrage of content they consume online throughout the day.
Whatever the reason may be, it's now proven that Gen Z individuals – and younger people in general, including Millennials – crave the tangible and more personal sense of connection that direct mail brings.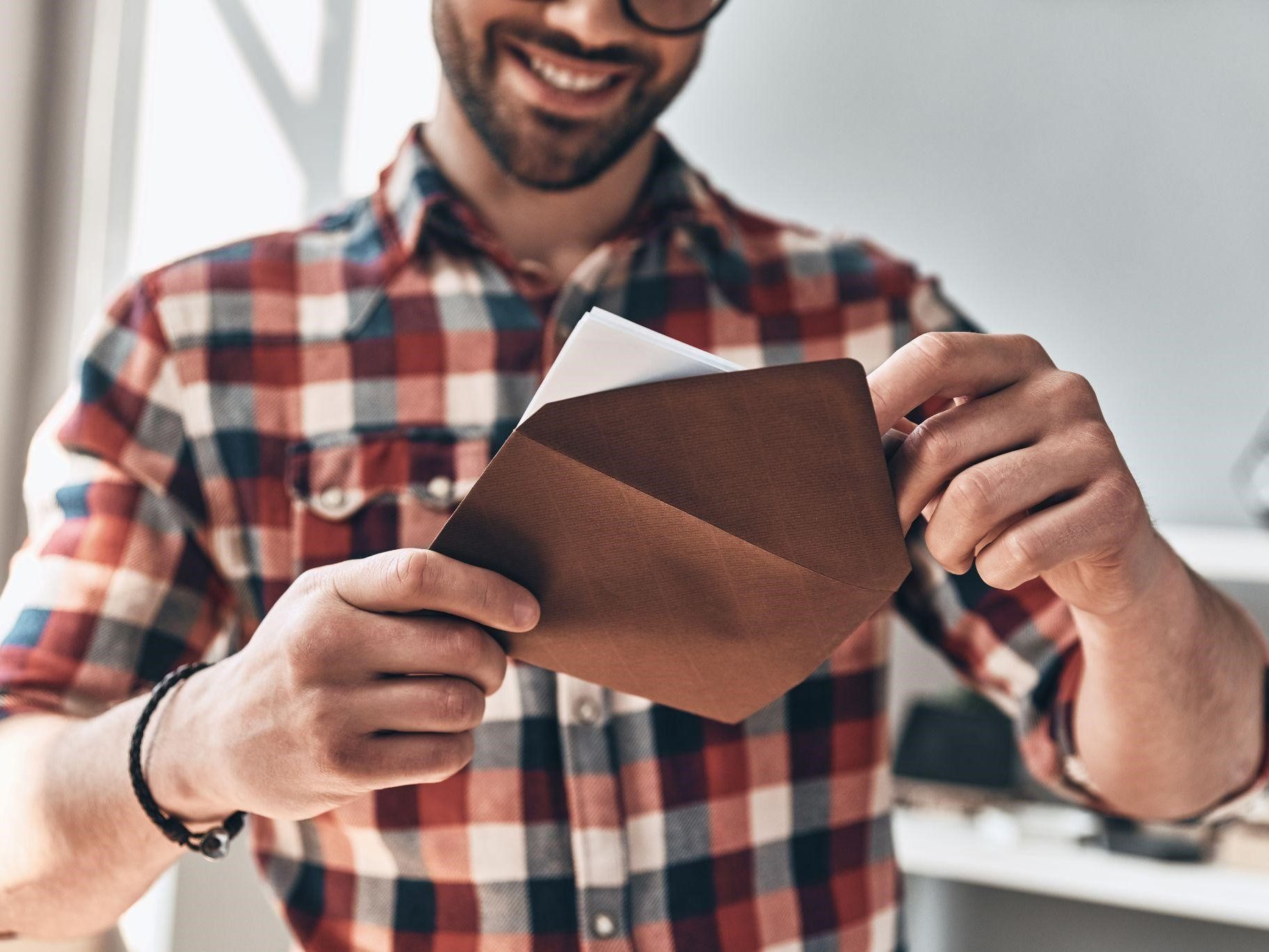 Lead with creativity
This brings us to our next point: creativity.
In this day and age, many people feel that they've simply seen it all before when it comes to digital marketing campaigns. From TikTok and Twitter to email newsletters, it's all starting to feel a bit old-hat. Plus, it's just too easy to scroll past or click off when it comes to digital marketing tactics. Direct mail, however…now, that's a whole other story. Tapping into the tactic of traditional mail has the potential to be a fresh, creative avenue for your business's advertising campaigns.
Plus, if you're looking to engage with the younger crowd, creativity is king. With a multitude of digital technologies at their fingertips, young people – and Gen Z in particular – engage with the world more visually. As such, direct mail can enable you to captivate your target audience by engaging this sort of creative spirit.
With mail, there are just so many ways that you can stand out. Employ smart design tactics and seek to engage your recipients with unique formats and special touches, and you're sure to be on to a winner. You can even combine your digital and direct mail marketing tactics by including smart additions such as QR codes to your mail campaigns.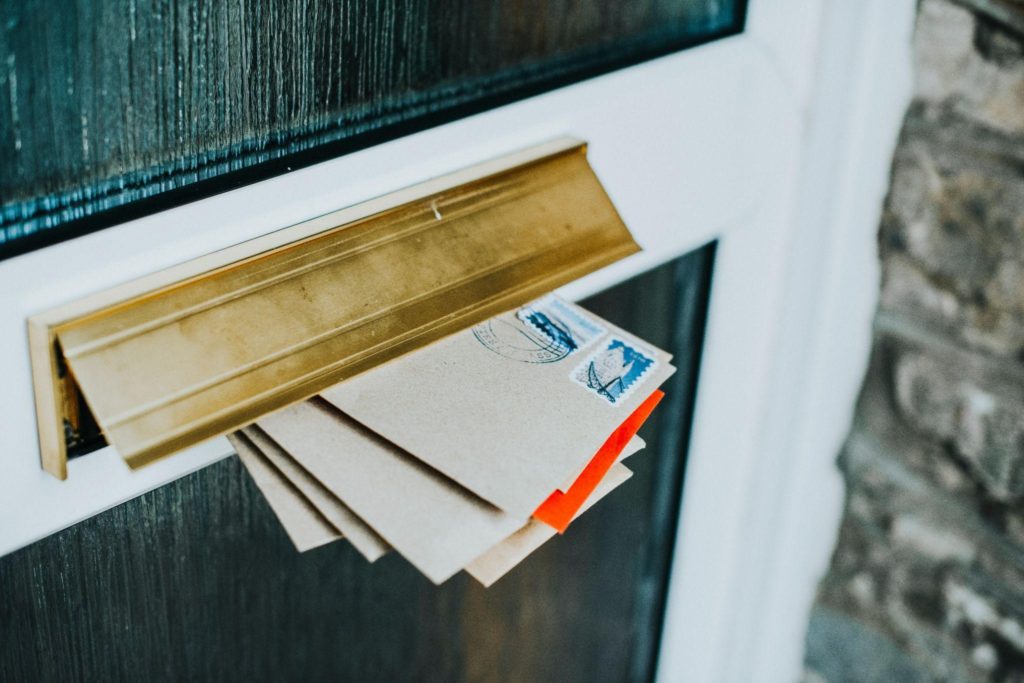 Direct mail has staying power
Looking to launch a marketing campaign that hangs around for more than just a few moments? Direct mail could be the avenue for you.
Unlike digital marketing techniques, your mail campaign will hang around. Literally.
Young people today are absolutely inundated with ads, emails and sponsored posts, at all times of the day. When they're scrolling online, pretty much every other image, video or subject-line that they see is trying to sell them something. This can make digital marketing material dispensable.
Why? Because just as quickly as your audience has opened your communication or set eyes upon your advertisement, they've closed it, or they've scrolled past and have had their attention diverted by the next piece of content on the endless treadmill of digital marketing.
Year on year, 73% of consumers actively engage in direct mail and in 2022, Jicmail reported a 60% increase in direct mail prompting website visits.
This tangible medium offers your audience something they can hold and experience, therefore remains an essential part of your marketing mix.
Looking to move with the times and build your direct mail marketing campaigns? The Encore Group can help. Find out more about what we do here.