Get your product noticed
Based in County Durham, North East England, Encore Packaging Solutions are proud to produce packaging solutions for a variety of sectors, from medical and healthcare to food and retail.
We expertly manufacture both solid board and corrugated, plain and printed packaging, including:
SRPs
CDUs
Sleeves
Cartons
E-comm Mailers
Ready Meal Cartons
Board Envelopes
Peal & Seal Products
Frozen Packaging
Health & Beauty Packaging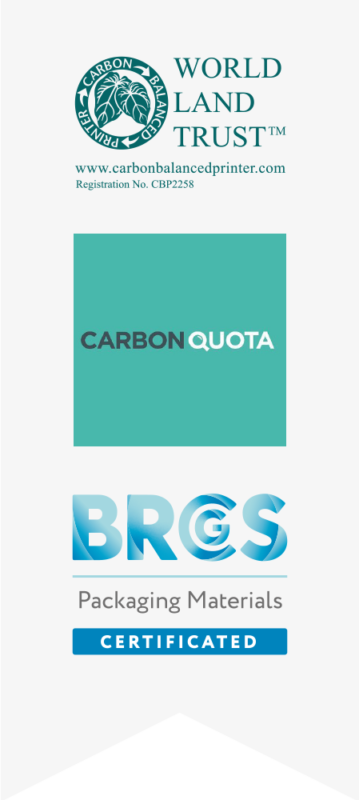 Our People
In-house and regulated packaging solutions
We manufacture to BRCG standards and hold AA Food Grade Certification and have done for several years.
All work is undertaken in our own designated factory by our skilled team.
A sustainably-conscious manufacturer
We are well financed, privately owned and have a strategy of Strategic Continuous Investment – this means we have a very modern facility and pride ourselves on going above and beyond any legislation regarding the environment.
Partnered with the World Land Trust, we are accredited as a carbon balanced printer and have set ambitious net-zero targets validated by the Science Based Targets Initiative.
We can also offer precise carbon calculations for your packaging choices, helping your brand stay on track with its carbon emission reduction targets. We provide a number of sustainable packaging options to suit your requirements.

We manufacture to BRCG standards and hold AA Food Grade Certification and have done for several years
Would you like to discuss a project?
Here is what we need from you.
It is important that we gather as much information about your requirements, including where your packaging is going, the market in which you operate and the quantity of your packaging requirements. Whether it needs to fit through a mailbox or be freezer-friendly, the more we know the easier we can tailor your packaging solution.
How to spec your packaging request for a quote
Typically, packaging costs are dependent on the quantity of your order. The more your order, the cheaper the unit cost becomes, as set ups and tooling can be expensive for smaller quantities.
Once we have your ideal quantity, we can illustrate how much per unit you can save by providing a couple of price breaks. You may decide to utilise your storage space in exchange for a lower unit cost.
If you already know the size you need, then we will require all the relevant dimensions such as height, length and width. If you know the style of box or carton you need, this will also help.
It is always beneficial to understand the purpose of your packaging and any special requirements that may need to be considered in the design.
If you don't have a specific box in mind, it would be useful to get a sample that we can reference throughout the design process. We will provide a free of charge CAD prototype that can be sent to you, so that any tweaks or adjustments can be made before production.
From packing and transit to shelf testing, we can provide further samples to ensure your packaging is practical and fit-for-purpose.
We can offer creative and flexible solutions to fit your packaging brief. From corrugated and FBB packaging to plain and full colour printing (CMYK), plus spot colours, the options are endless.
Should you require any special finishes such as foil, UV varnish or maybe debossing, we can talk you through a whole range of finishing touches to make your packaging stand out.
If you already know what grade of board you would like, that's great! If not, we would be happy to recommend grades along with alternatives that have specific characteristics around, shade, strength and thickness or are certified for specific uses.
We can also provide FSC and PEFC grades and are happy to carbon balance too!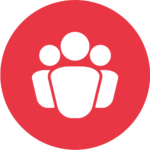 Get in touch with our friendly team
It would be fantastic to have an opportunity to tell you about our services and see how we can help fulfil your packaging requirements. We're also more than happy to visit you and discuss in person, or via digital meeting channels. Better still, why not come and see first-hand how we do things by visiting our site in Peterlee?