Food Packaging
A consumer's eating and drinking habits are often an expression of who they are. Brands understand this, and so have to ensure their status on a shelf reflects their status within the market. Packaging plays a key role in helping consumers understand what a brand's message is.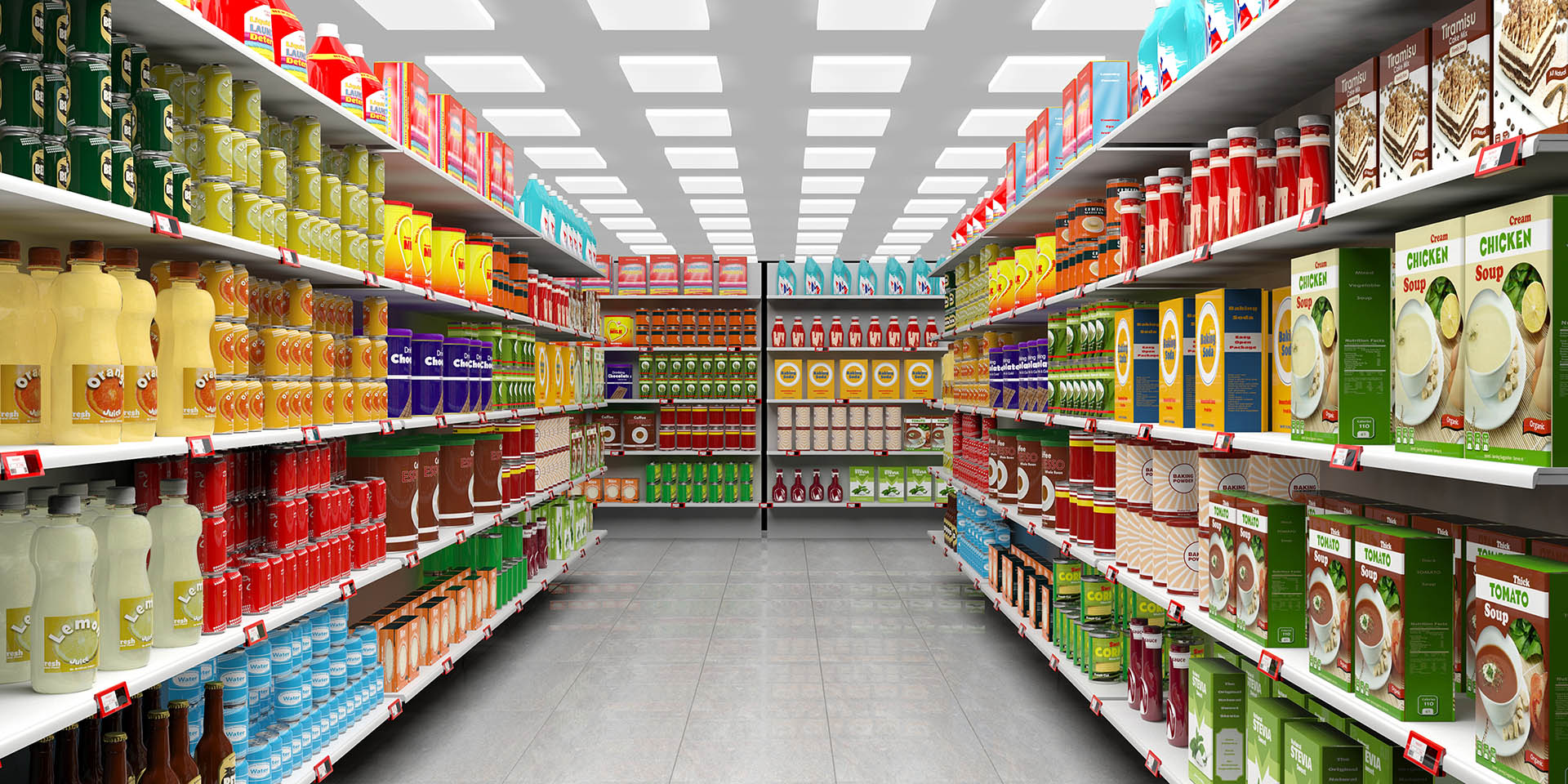 FOOD SAFE PACKAGING
When it comes to food packaging, convenience, sustainability, and aesthetics are all important. Whether your product is found in the centre of the aisle, in the freezer, or at point-of-sale, we help create packaging that not only protects the product but helps drive purchase intent.
At Encore, we're constantly looking for eco-friendly packaging solutions that can help your food business reduce its environmental impact. We are a BRC AA food-grade accredited site.
Case Studies
We treat each client's needs on an individual basis, so you can be sure you'll get the perfect solution to your

packaging needs

. Read about how we've created bespoke packaging for some of our current customers, and learn more about our process.