SEND THE RIGHT MESSAGE
Envelopes from Encore:
the envelope manufacturing experts
Envelopes with Impact
Helping you stand out from the crowd
We deliver industry-leading envelope solutions that create memorable experiences for those who receive your mailers or products.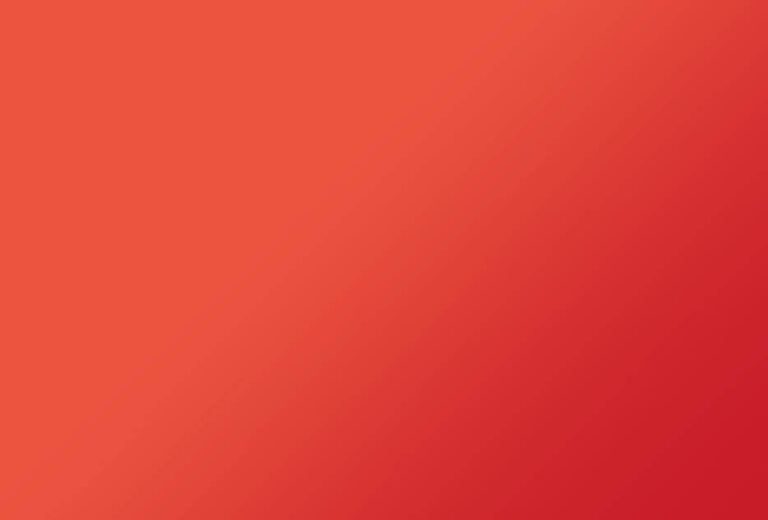 With our expertise and understanding of our clients' envelope and print needs, we create tailored solutions that help you succeed in your next marketing campaign.
Encore has been at the forefront of the envelope industry for over 30 years and we take pride in being the largest, independently owned UK manufacturer of printed envelopes.
We always have the right envelope, no matter what the circumstances may be. With such an extensive array of shapes, sizes, and paper-quality options, as well as window options, we can meet all your envelope requirements.
We deliver fast, efficient service from our Washington and Dewsbury warehouses. One of the UK's most trusted and highly-ranked envelope suppliers, we offer a range of products that include our patented lithoflex, flexo, overprint, and patented litho flatsheet convert.
Over the years, we have developed unique new technologies in partnership with machine manufacturers and envelope users. We push the boundaries of what is achievable in terms of envelope production and continually work to improve our processes.
By offering a wide range of machines and printing methods, we can produce billions of envelopes each year for our customers using a cost-effective and efficient production process. High-quality printing is always guaranteed.
Our commitment to service is at the heart of everything we do, and each team member strives to exceed your expectations. Quality, Service, Integrity have become the hallmarks of our brand, and these core principles have become embedded in our organisation.
Make it count
Encore in numbers
Envelopes printed each day
Envelopes printed in a week
Envelopes printed in a year
25% of envelopes posted are printed by Encore
Every hour of the day we are printing envelopes
Our plant is fully operational every day of the week
We have approximately 300 employees working across all our plants